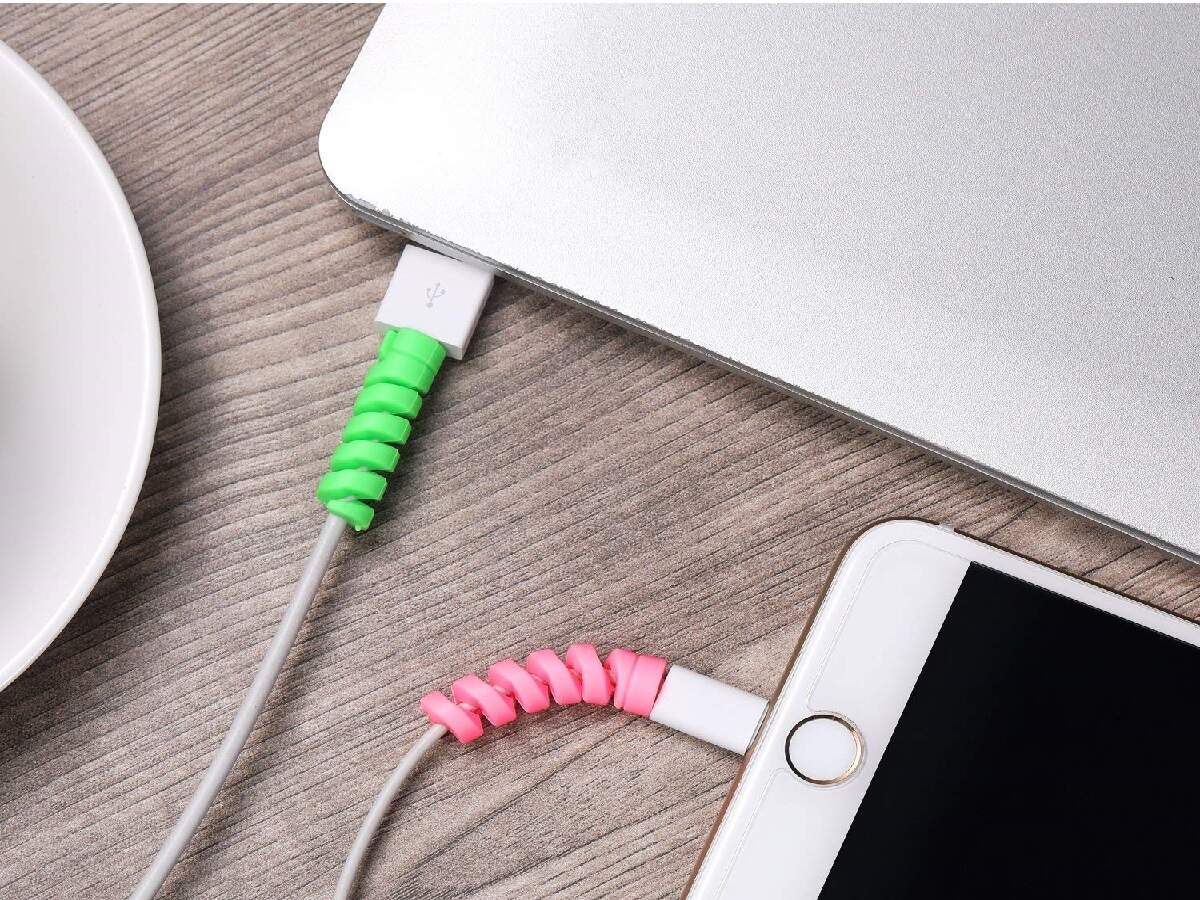 What is the one thing that accompanies you 24/7? Your mobile phone. And to keep it in use, you carry a charger or a power bank along with it. Even though your phone feels like a second skin around you, only a well-cared-for charger can ensure its continuing use. Not to mention, a broken charger is almost always the result of rough use. Not to mention the price you'll pay to repair a charger.
So, even though you can't live without your cherished phone, how do you care for its most vital accessory, the charger?
In this blog, I am presenting the 3 Best Tips To Protect Your Mobile Charger From Breaking and utilizing the best of your price.
1. Use your cables carefully
By the end that is attached to the plug or the device, unplug the cords.
Try to avoid bending your cables when they're plugged in.
To transport loose cables safely, loop them three to four times on top of one another.
Use a protective case to keep your cables
2. With the Proper Asset, You Can Protect Your Charger
Purchase some rubber cable shields to place on top of the joint where the cord meets the USB end. These make sure you have the flexibility needed to move the cable without bending it excessively. You can buy these rubber cable protectors from our official Instagram handle @dicorindia too.
3. Use Magnetic Charging Cable
Since only a little force is required to safely disconnect the cable, cables no longer bent out of shape when you inadvertently catch your smartphone. Additionally, you can purchase as many adapters as you like and charge everything with the same cord. The adapter sticks out just enough from the bottom of your device to make removal simple, and it may even keep lint and other debris out of the charging port.
Well, I hope this article was helpful to you. Happy Charging!